A Rather Lovely Inheritance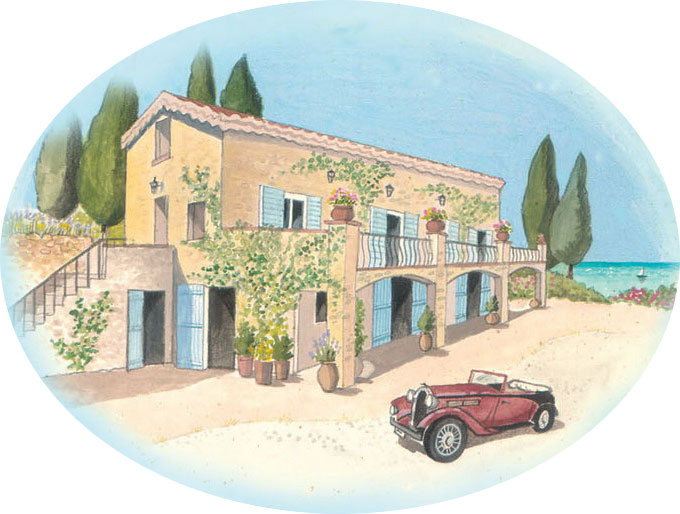 SUMMARY of the novel:

Penny knows perfectly well that she's not the kind of girl who falls into sudden good fortune. A historical researcher for a cable TV company that specializes in "sudsy bio-pics" of history's pluckiest heroines, Penny is a bit world-weary. Still, she can't quite give up her genuine love of history, especially the persistent hope that her own inglorious and hectic life might one day become as elegant as a 1930s movie.

But soon enough, the present century begins to have its own charms. There's that unexpected phone call from her loving-but-baffling parents, informing her that she is needed in London to attend the reading of her Great-Aunt Penelope's will.

In a posh London townhouse, Penny discovers that she must now put her professional research skills to work, to figure out the secrets of a pair of wills, double lives, buried histories and a family tree with more than one "vulture" in it.

Well, perhaps the sophisticated, enigmatic Englishman, Jeremy, may be just the right fellow to accompany her on the chase of a lifetime across Italy and France, in a vintage 1930s auto. But can they trust each other? And can the two of them stop bickering long enough to find out? Penny's adventures could either land her in clover—or in trouble with the gendarmes.